Logos / Icons I designed
I'm not that good at icons/logos designing but I was always inspired by designs so I decided to push my boundaries. Following are some icons that unexpectedly turned out to be great:
---
GwBasic.net
June 2016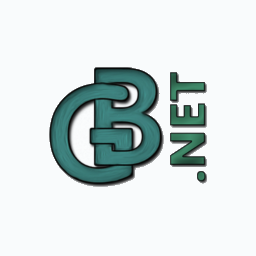 This was probably the first logo that at least looked good after the 'N' logo (the same logo used in the header of this site). I had Photoshop and Illustrator craze at that time although, I couldn't understand most of the things going on especially Illustrator. So, it was designed in photoshop. I also designed the splash screen of this project, for which I was just sleeping the thread for some amount of time before loading the actual app. ;)
---
BlackArcX Logos
January 2020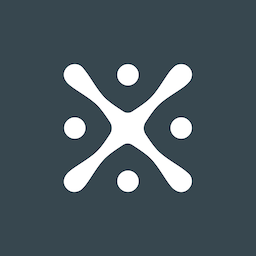 BlackArcX is a hypothetical company that I with my friend (@ameerhmzx) fantasized about. For this we came up with an idea to start with a 3x3 grid of dots and connections can be made with a fluid-like stripe. And in fact, we drew all the alphabets on this grid. Following are few of them: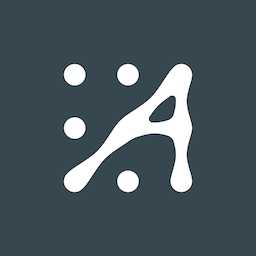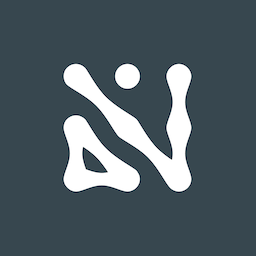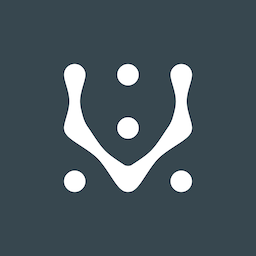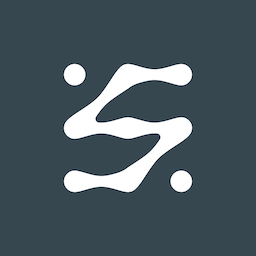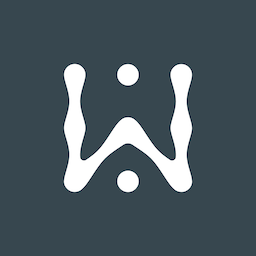 ---
Exosoft
October 2020
Exosoft is a software house. For them, I drew my very first interactive SVG logo for them. I couldn't come up with a shape that sounds like exosoft, eventually, I drew this abstract shape but, they actually liked it. I also helped build their website (not sure if it's still up or not :D).
While drawing this logo I learned how difficult it is not to draw seemingly simple shapes. Also, I learned a trick to animate stroke length.
---
D-Square
September 2021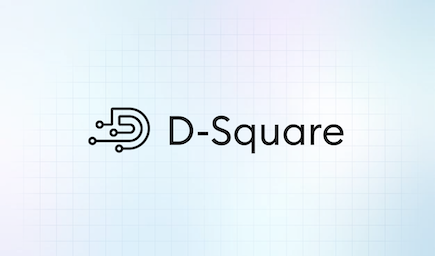 D-Square aka Data Drive is also a software house. I just redrew their logo picked a font pair and also designed their job advertisement and also an HTML page for the jobs section.
---
MPVIR Group Logo
August 2021
MPVIRG stands for Machine Perception & Visual Intelligence Research Group. This research was led by our final year project supervisor and they also had a website for the sole purpose of sharing all the projects and researches. They also had an existing logo, one day was just looking at their logo and I decided to redesign it so, I just did it. It's still not being used on the actual site.
Along with the actual logo I also took inspiration from Nigel Standford's music video of Automatica. BTW he produces great music if you haven't heard him check out his CYMATICS.
---
Personal Logos
When you can draw few logos etc you have to draw logos for your friends and family members too. And yes, I did this too. I infact was thinking of designing logos for all my friends so that in chat all of the avatars can look consistent, kind of a branded friends group. But, here are few good ones: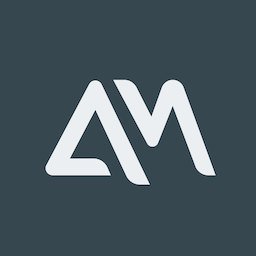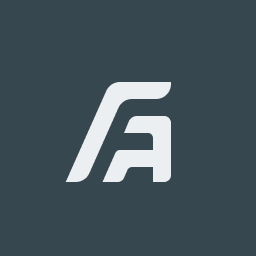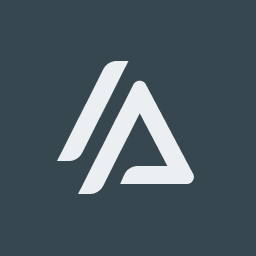 ---